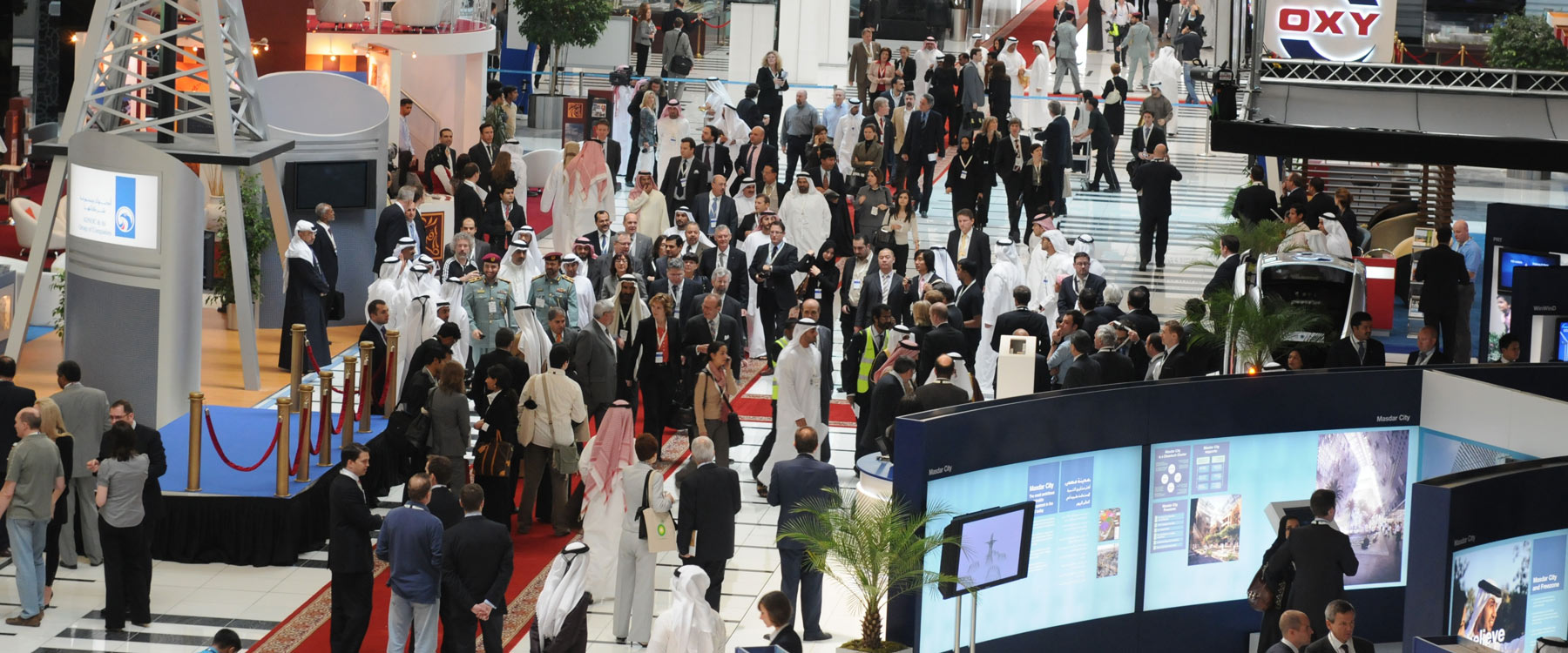 RUN specialise in managing conferences and events that deliver exceptional results for our clients.
RUN was created to achieve your event objectives calmly, professionally and even with a hint of fun! We know that events can become stressful, time and resource heavy and all-encompassing when not well managed. Our job is to remove the stress, take on the management of your brief and deliver this while you focus on the wider objectives of delivering your event.
RUN projects are delivered on time, within budget and achieve the results you expect and more!
Our services include:
Preparation of the initial project plan outlining each task, those responsible, milestone achievements and key dates
Creative concepts and program planning to bring your messages to life
Provide a central contact for all speaker, exhibitor, partner and delegate communications
Imaginative social programs individually tailored to your group
Regular project planning meetings to maintain effective communication
Management of all on-site logistics including supplier coordination
Post event surveys support future strategic planning
Planning an event? Start as you mean to go on and engage RUN as your event management specialists.
What I appreciated most was that the service provided never stopped – even when the DJ had technically finished for the night, RUN's team were still on hand to find out if we wanted the party to continue or not! We greatly benefited from having them on site throughout the event.