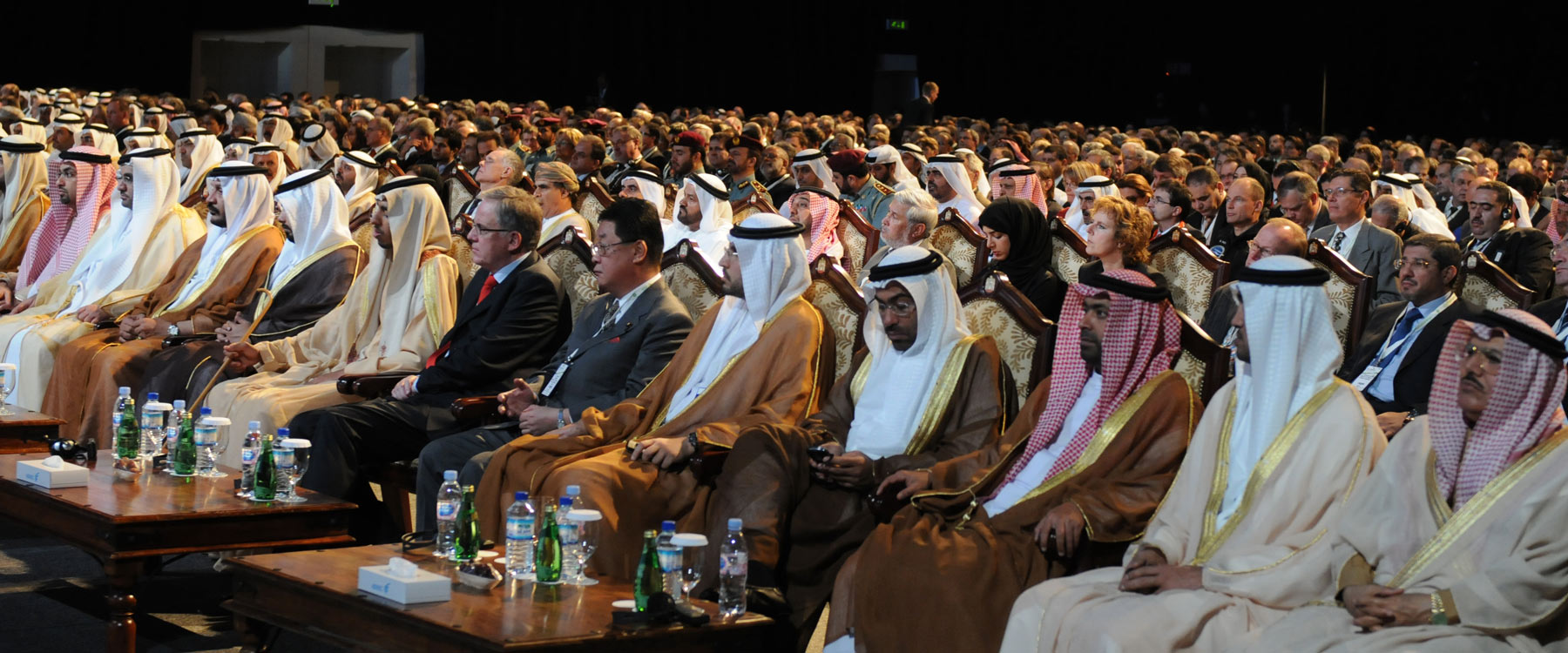 RUN has extensive expertise in conference delivery, programme creation, speaker liaison and VIP management providing full-service conference fulfillment.
Since we launched, we have built a strong reputation in conference management and honed our expertise over many years, having worked with a wide variety of businesses, government organisations and agencies of all sizes and specialties. We work with clients ranging from those who require sophisticated program creation and fully experiential audio-visual production to those just needing simple guidance and professional reassurance.
With experience spanning many decades, we have gained the knowledge of exactly what works and what often (more importantly) doesn't; you can rely on RUN to successfully manage all aspects of your organisation's conference.
Areas of expertise and specialism as provided by RUN include:
Conference management and production in the UK and overseas
Project management for large scale congresses and exhibitions
Managing event budgets, suppliers agreements and financial forecasting
All aspects of logistics and operational management
VIP management including protocols with particular expertise in the Middle East
Contact us today to discuss your upcoming conference and how we may be able to help.
I would wholeheartedly recommend RUN to run a congress.  They are totally focused and experienced on running high level quality conferences and events.  Lynne Evans, in particular, has an excellent reputation in the industry and is extremely well respected by some notable clients such as BP, Total and Gaz de France.  I will continue to use their services and seek their advice on any key congress activities.